About us
AQA LAWYERS are positioned as one of the national leading companies in law market in all its specialised areas, having as its main activity giving legal advice to both private and business clients.
The firm has the confidence of a wide number of clients, both national and international. Companies, institutions, private and public that find AQA Lawyers the professional team close to their interests and committed to their results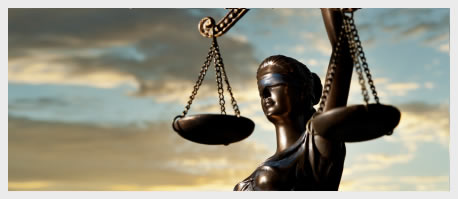 AQA lawyers give legal advice based on the premise of team work, collaboration and compromise in clients service. We take all the time needed to understand our clients business so we can work as one more in their team.
Our areas of practice include business activity in any working sector. Our lawyers are highly qualified in their specialities, giving multi-discipline legal advice in Spanish, English and French.