Philosophy
For us every customer is unique and needs his own different solution that is the reason why we look for the best answer to any concrete situation. Our working method, based in trust lets us act as their own (should I say our customers') Tax Legal Department.
Our values represent who we are and the principles that inspire our behaviour and ethic values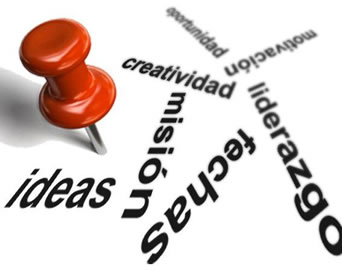 Client is the first:
Our main objective is satisfying our clients by knowing their needs, area of business and market. Our work is focused in offering an excellent and innovating service, answering their expectations. AQA Lawyer's essential consideration is giving our clients a highly unique and added value advice.
Specialization is the essential component of our team
We work with highly qualified multi-discipline teams who share knowledge and specialised experience in every area, to provide advice in very complex projects
Compliance with deontologic rules:
Our activity is under the strict compliance of deontologic rules and ethic principles that define our work.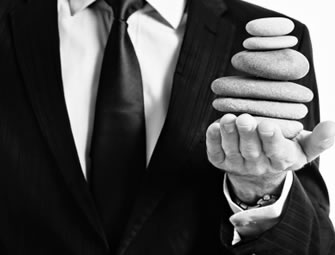 Excellence in all we offer:
Excellence is our objective in service thanks to rigorous and thorough knowledge of Law and the market. All our operations and projects are led by office partners who work directly with every client, so we can guarantee the best technical quality advice.
An International team:
AQA Lawyer's have a presence in most important cities worldwide. We take advantage of local market knowledge and our international team capacity provide our clients with an excellent service and creative advising. In order to enhance these capacities, we have our own law offices in Chile, Perú y Colombia that work under the trade name of CCA International and in addition we collaborate with other law offices that share with us the same working philosophy, in the International Law Offices Network Eurojuris International.